born in ÉPERNAY, I GREW UP IN LE mesnil-sur-oger, AND THEN IN reims
I enjoyed studying aeronautics and computer science, then I specialized in business engineering. I graduated from the Ecole Polytechnique Féminine and I have been a pragmatist since the very beginning. As I arrived at the estate soon after graduating from university, after my father's accidental death, I could not work in the engineering field . In order to take over the family estate, I obtained the " Oenologist Technician" diploma in Dijon , which allowed me to perfect my knowledge in oenology as well as meet other wine enthusiasts.
Team structures and human values ​​have always guided me in my business management . I like to share and be inspired by the different personalities I meet. The discovery of different cultures, particularly their ways and customs, has always fascinated me. Even today, I am fascinated when I discover other ways to taste our Champagnes. The magic of Champagne surprises me sometimes and amazes me. I continue to believe in the power of a moment shared around a wonderful bottle of Champagne . In a smaller company, we have the chance to intervene in all areas: I pay close attention to our vineyard practices , to the posture of the winegrower and to the respect for our terroir. I attend the blending sessions , a strategic and precision exercise each and every year. But sales and marketing remain my favourite fields, with a special preference for prospection .
Finally, I am always thinking of one long-term objective: the transmission to the future generation , since we are already producing wines that will be sold by our children. The vines we plant today will be cared for and harvested by our children . Each of my actions is a commitment that will have consequences for many years to come, and that is why I attach extreme importance to every single decision. But how to better pass on passion, patience and love for one's profession , this remains a challenge.
A few years after completing my engineering degree , I decided to take over the family estate and work alongside my brother. I learned my profession pragmatically thanks to the energy I drew from the Champagne "family". As an expatriate in Asia due to my husband's profession back in 1999, I was keen to develop our export markets, specifically those in Asia. I remain in constant harmony with my brother who manages our vineyards . I am attached to the evolution of viticultural practices that respect our magnificent terroir, which is why I wanted us to obtain both the HVE and Sustainable Viticulture certifications . Patience and curiosity stimulate me, which is why I wanted to get the WSET 2 for myself in order to get to know foreign wines better and to perfect my vision of the place of Champagne in terms of communication . I was able to meet other wine enthusiasts, committed and attached to the values of wine.
I lived in Singapore for 3 years then in Miami for 2 years as I wanted to give my 3 children the opportunity to experience different cultures. I continue to travel actively today so that I can pass on the so specific values of the wines of Champagne and the region of Champagne.
I was born in Epernay and did live in the village of Le Mesnil sur Oger until I was 10 years old, then in Reims for boarding school. I grew up in a family of growers from Champagne with their values and rhythms , punctuated by the cycle of the vine as well as the exposure to the world , according to the encounters with clients from abroad. This strong anchor in the vineyard and the openness towards the world has forged my own personality.
In the heart of Champagne, a region always evolving, I observe and think about the new generations . They need more precision, more authenticity , and more humanity which we must pass on through the way we taste and talk about our wines, as well as about the history of the Champagne region
My vision about Champagne wine and region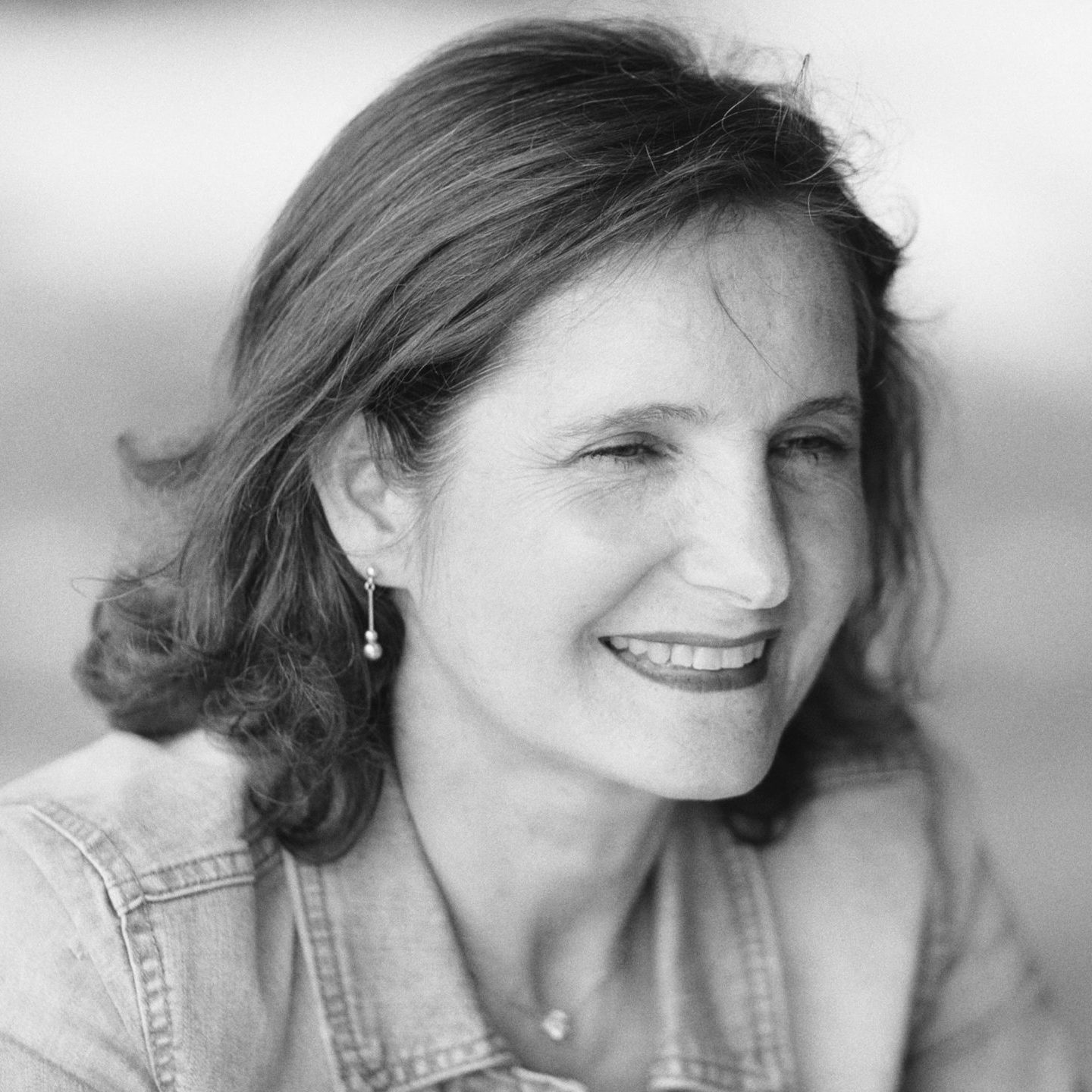 Champagne is a unique terroir with strong characters and a constant energy to renew itself. It has gone through violent economic crises but over and over again mutual aid and cohesion have enabled this region to react and surpass itself. Even today, in the ecological crisis we are experiencing , the people of Champagne are committed and will reach a common vision to find the solutions . The mutual respect of the various families of the vineyards as well as our shared love for our terroirs inspire my ways to understand the Champagne of tomorrow. The human values ​​and the strength transmitted by the people of Champagne show how mutual aid has been able to change an entire economy.
Today, with La Transmission, committed women, who come from different backgrounds, share the desire for a new dynamic in order to communicate differently about Champagne through values, experiences, culture and various visions which are the strength of Champagne..
I am fortunate to be part of this adventure called La Transmission. Our exchanges and our collaboration bring a lot of value to each of us. This group strength is inspiring and will help Champagne continue to flourish, even now as it is going again through a difficult period.