BORN IN REIMS WHERE I GREW UP

MARRIED, MOTHER OF 3 CHILDREN

If by "trained" we mean "trained at work", my immediate answer would be my studies at the music conservatory of Reims ! It is a school of perseverance and precision, where compromise does not exist . But it is also a remarkable school of listening, nuance, details, and associations. Music has also helped to anchor a conviction in me : what we can create together is of a completely different essence from what a soloist, however talented he or she might be, can offer . In both cases, it can be pure beauty, but in the first one there is hope and in the second contemplation.
Of course, family culture also contributes to one's identity, for example by giving the taste for opinions and constructive discussions, the curiosity of other places and other people, the sharpness of the eye… Concerning my profession specifically, I studied at Dauphine university in Paris where I completed a master's degree in management then in Burgundy where I studied the international Wines and Spirits trade. In addition, I have learned to do my job by working hard, thanks to those who have in turn welcomed me into their teams . Today the emulation continues by exchanging with my collaborators, with my "pairs" at La Transmission of course, with my family, but also but with other producers in other wine regions , and with other heads of different businesses.

I grew up in Reims in the 1980s and 1990s , at a time when the city was still trying to assume its own architectural originality following the Great War destructions…something which the city has cheerfully done since !
I moved away from Champagne at 15, and with no plans to go back ! My only desire at the time was to leave, explore, discover, and build my own experience . I spent 10 years studying and working, both in France and abroad. These years made me who I am of course, but most importantly, they revealed to me a secret, like the one that the fox shared with the Little Prince. They allowed me to understand that despite the electric life of New York, the cultural delights of Venice and the seductive eclecticism of London, Champagne was where I belonged – and where I had always belonged.
So, in 2007, at the age of 25, I came back to Champagne to start working for my family house, first in the vineyards, then in the cellars , before packing my suitcase to go and explore the export markets. At the same time , my own family was coming into being. Very gradually, the transmission with my father came true , and mid 2018 I took over responsibility for the House.
Formed by the Champagne region and the Champagne wine, and with always as a companion this mysterious and ritual wine, born from a very unique soil , one with a rich and embodied past .
My vision about Champagne wine and region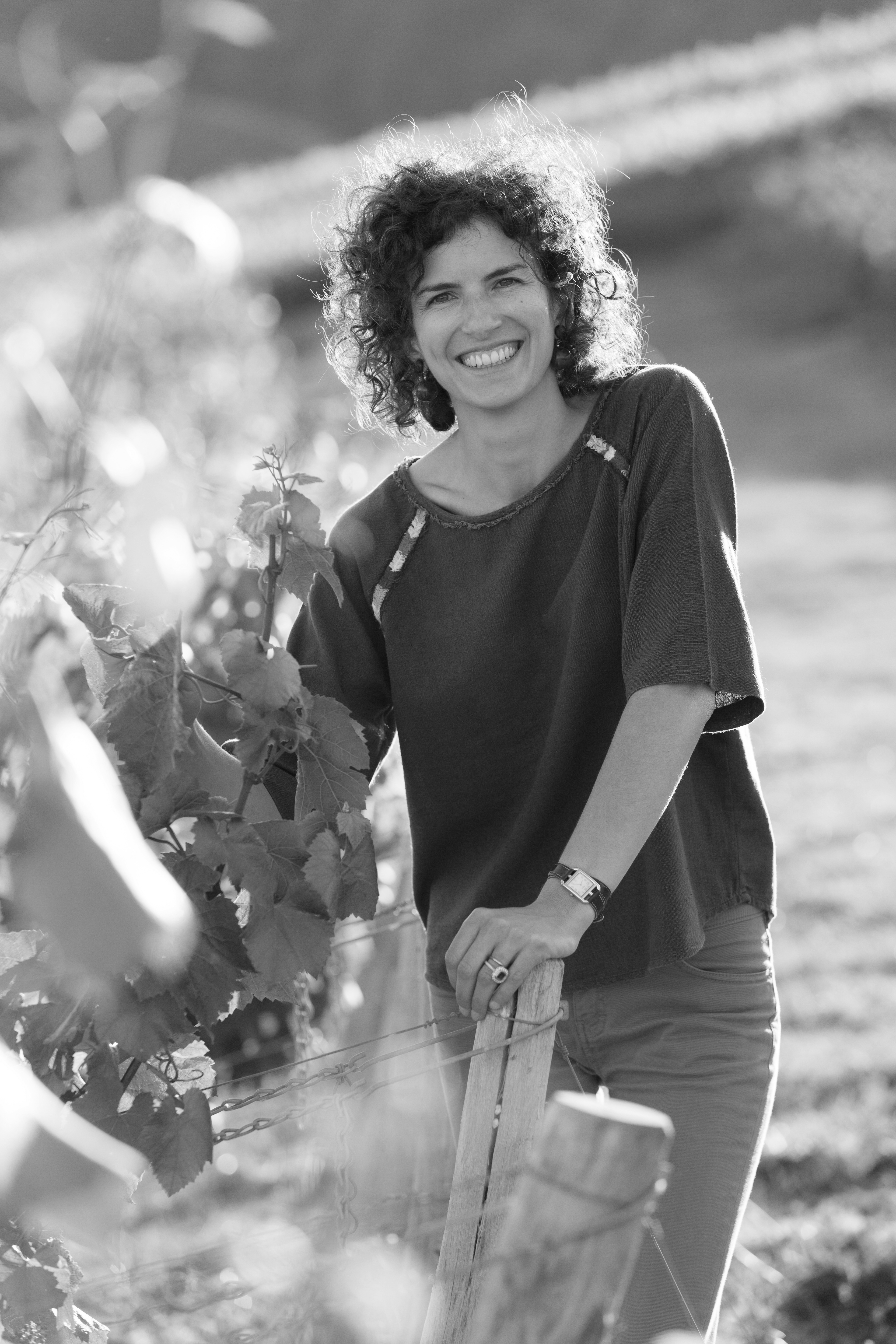 In a timeless way, it is the wonderful paradox of the Champagne region that speaks to me… This paradox testifies to its power of life. Wine is for me first and foremost a gesture. This very human, very humble gesture embodies a sign that prefigures a transformation. And this sign is so exacerbated in the heart of our Champagne region , which has always known how to give birth, from relatively poor and sometimes mishandeld fields, to a wine which awakens, uplifts and delights…!
When it comes to contemporary subjects, which we will have to handle in addition to our daily job which is first and foremost to make wonderful wines , there are clearly two that come to mind. At this moment in the history of Champagne, we are seeing an ever-increasing number of consumers taking an in-depth interest in our appellation, requesting more sharing and discussions…This represents a real opportunity ! One that should enable us to build strong bonds with our amateurs. The Champagne region opens its doors, and it is surely only the beginning. At the same time, we are obviously affected by climate changes , a subject that requires mobilization, exchanges, mutual aid within our appellation. It requires what Champagne has always done on numerous occasions, to be able to go forward. Our generation has a responsibility to be loyal to this spirit in order to achieve the necessary evolution of the greatest number of people.