PRESIDENT of the house and co-owner

born in reims where i grew up

Mother of 3 children and stepmother of a young man

Since I was little, I was plunged in a world of musicians, painters, history…and Champagne. When choosing a career path, I decided to live in Lyon to study art at the Emile Cohl school. I stayed there for 4 years and that's probably where I really started to learn what it means to work hard …I came to face my own mediocrity: an excellent training ! I was taking risks for the first time and perseverance was my only weapon. From perspective to artistic anatomy… what tortures !
Fresh out of school, I was not ready yet. I moved ahead by always accepting professional tasks for which I was not trained: publishing, mock-ups, design, manufacturing of all kinds, and press kits . I have encountered many obstacles and I have taken pleasure in solving different problems one by one in order to finally achieve positive results. The diversity of these experiences, the encounters to which they have led me, have been really enriching. Over the days and years, things eventually became clearer and led me to find my own place.
I have always oscillated between Art and Champagne . Working as a freelance illustrator, I was caught up by my family history. At Taittinger since 2007 , I have worked on every project related to the expression of the brand within the marketing and communications department, a team I took over myself 4 years ago. At the same time, I got involved with the FRAC, celebrating contemporary art. In January 2020, I became President of my family house.
What has always interested me concerns the question of singularity . I feel we must live in this world by being completely true to ourselves. In the same way, a Champagne house has no reason to exist unless it accepts and defends its own identity . It means overcoming ones fears, daring not to look like something already seen, accepting ones own "ugliness". It is not easy to do. It takes a lot of work, honesty, and courage. When I studied drawing, I obliviously thought that my best sketches were often the ones that were quite similar with my artistic references. Then, one day, my teacher, while looking at each one of my drawings, stopped to examine one which in my opinion was the absolute worst of the lot… When he told me that particular one was in fact the interesting one, I initially didn't understand. I realized long afterwards that this one drawing had been the only one that revealed something personal, the only one that was in fact something new. Life is an exercise in laying oneself bare. It is this truth that forms ones character. Ideally it would be to not let oneself be affected by the judgment of others and to move forward.
My vision about the Champagne wine and region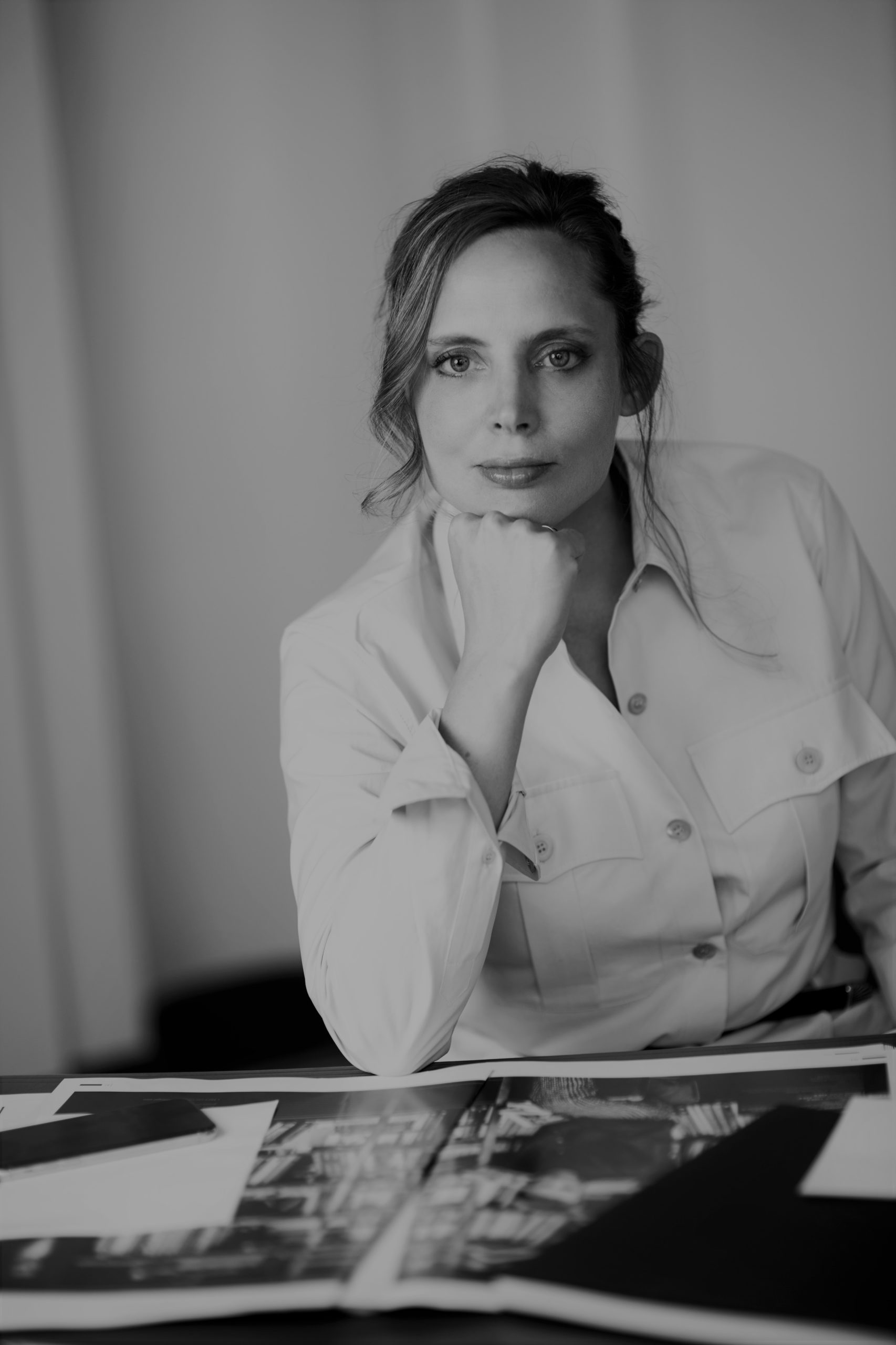 I am inspired by the strength of Champagne. This wine is perfect, it is alive and carries in its energy the flavor of the terroirs from which it comes, that of the grape varieties , the print of time and of those who elaborate it. It is a wonderful and vibrant song that speaks of men, women, light, and ascension . It is a symbol of love, and of transmission . It is the wine of truth, it shares a secret with all those who taste it. When Champagne, through its rich history, its war wounds anchored in the very heart of the soil, complete each year the miracle of making this wine of happiness flow , this wine that brings together those who want to believe in freedom : it's a form of magic !